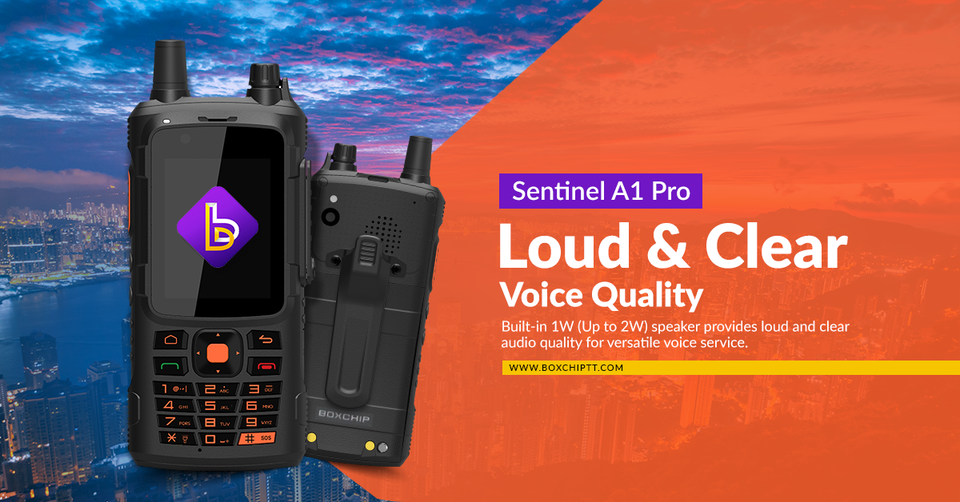 With easy-to-read maps, an external antenna, the Sentinel A1 Pro PTT radio phone supports your team to communicate, work, & act as a team when team members are in different places even remote areas.
Buy the Boxchip Sentinel A1 Pro from here
Boxchip Sentinel A1 Pro push-to-talk network radio comes with instant individual/group communication, multi-applications, and smart dispatch management. Also, Sentinel A1-Pro is friendly with dedicated PTT platforms to deliver efficiency and productivity.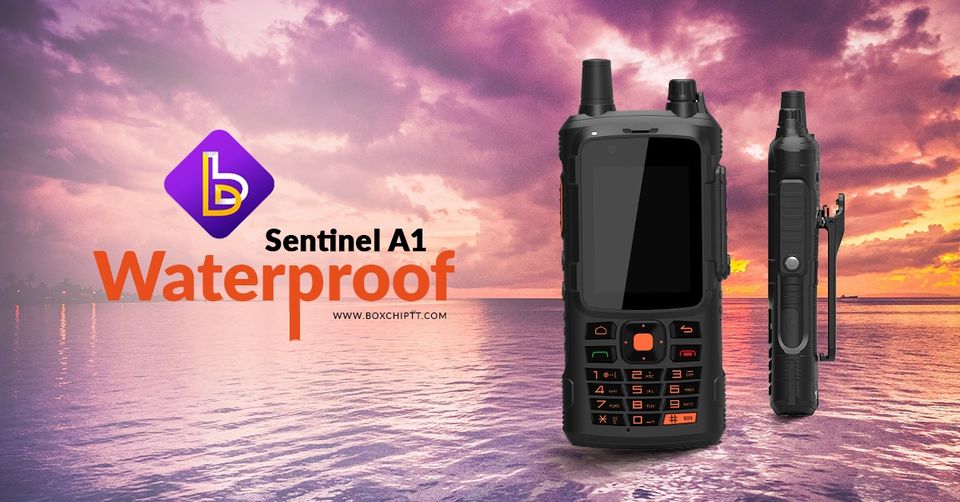 Boxchip Sentinel A1 Pro is our latest android based push-to-talk network radio phone with many advanced functionalities such as a speaker, anti-glare screen, external antenna & professional interfaces. It is best for communication & operation needs in public transport, logistics, school buses, trucks, indoor dispatching, and mining.