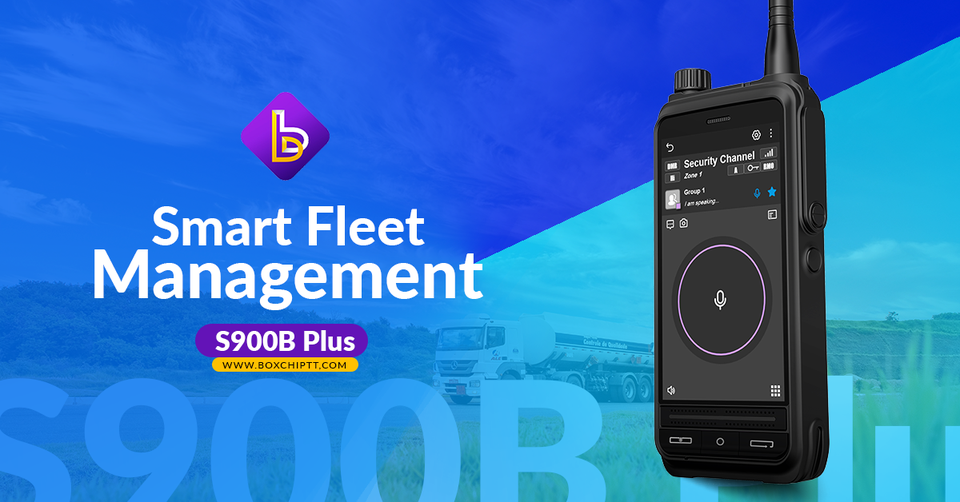 Boxchip PoC network radio S900B Plus comes with the latest design & loud audio speaker which won't distract your workforce & help workers to focus on the tasks. Elegantly simple superior audio.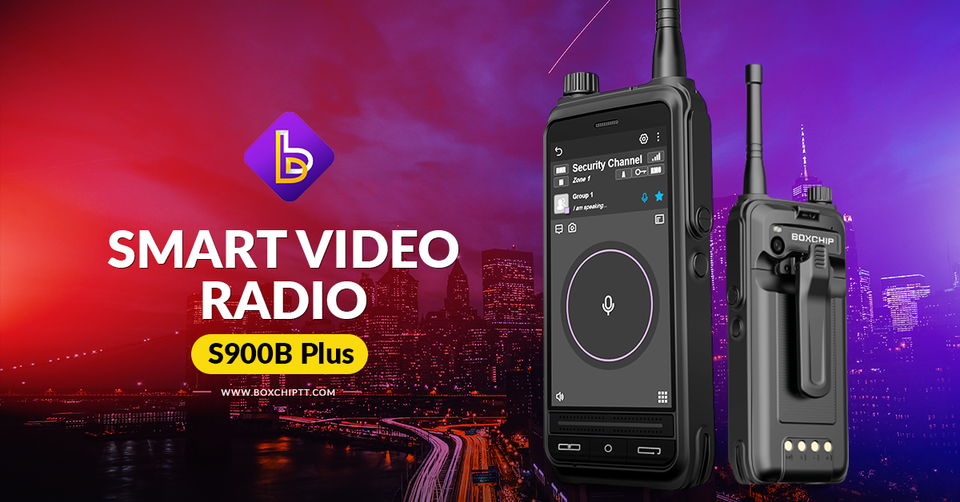 Order it from here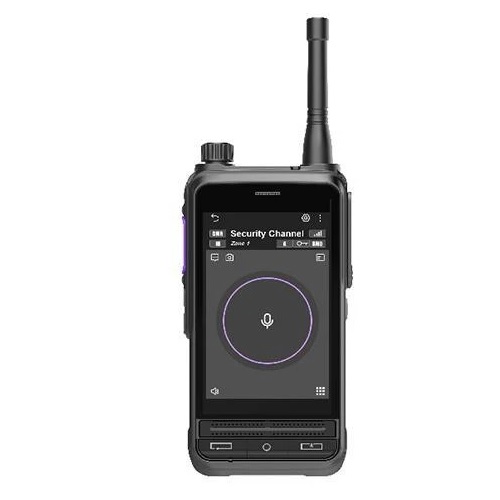 The mission critical DMR & PTT S900B Plus network radio communicate instantly with rugged devices & multi-applications, which improve working safety, efficiency & productivity. Boxchip S900B Plus is highly suitable for heavy industries such as mining, refinery, oil& gas.
You and your team/team members can connect anytime anywhere with multiple tasks with our Boxchip S900B Plus 4G LTE push-to-talk network radio. It is a very useful radio in every environment.
Boxchip S900B Plus has dedicated noise cancellation technology & loudspeaker, it adjusts to any working atmosphere & distributes high productivity to your mobile workforce